LaBarca.Design is a studio passionate about
editorial design and typography
. We are based in the sunny Fortaleza (Brazil) and the cozy Porto (Portugal).
We design books, magazines and reports having as main goal to both develop a
valuable outcome
and build a
memorable work experience
to everyone who is involved in the process.
From Brazil and Portugal, we have worked on projects for clients in many other countries, including the USA, UK, Ireland, Norway, Switzerland, China and Zimbabwe.
To ensure the high quality of our work, we have three golden questions that we ask ourselves before accepting a commission:
1.
Will the job be
enjoyable?
2.
Are we the
right fit
for all the project's requirements?
3.
Will we create a
valuable outcome
for both us and for you our client?
If we can honestly answer
YES
to all the questions, we will be excited to work alongside you to create and develop a successful result. 
We are…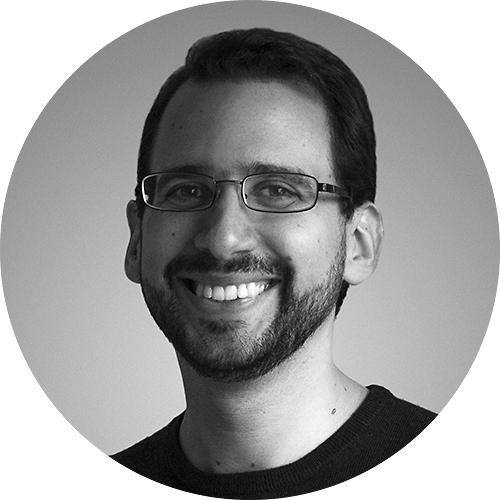 Alvaro Beleza
 has a post-graduate diploma in Graphic Design from Faculdade 7 de Setembro (Brazil) and a bachelor degree in Advertising from Universidade de Fortaleza (Brazil). He also taught Typography and Visual Composition in Faculdade 7 de Setembro. After many years working as a multidisciplinary graphic designer and art director, in 2009, he began to focus his work on editorial design. In 2013, he moved out from Brazil to Ireland, then to Portugal, which has given him great life and work experience.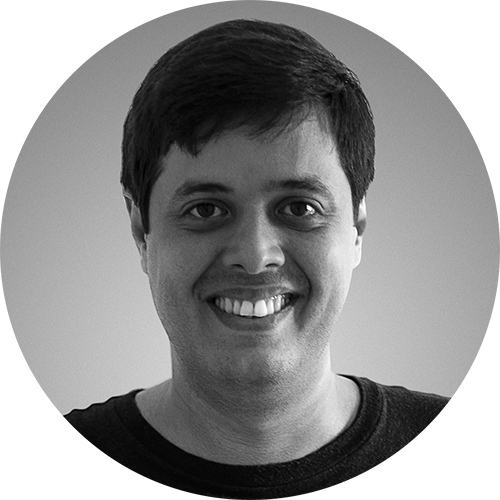 Fernando Brito
has a post-graduate diploma in Editorial Design from BAU – Escuela Superior de Diseño, in Barcelona (Spain), and bachelor degree on Journalism from Universidade Federal do Ceará (Brazil). For over 15 years, he worked as an art director in many Brazilian agencies and for several political campaigns. Today, he is focused on editorial design as designer and professor, teaching in universities and short courses.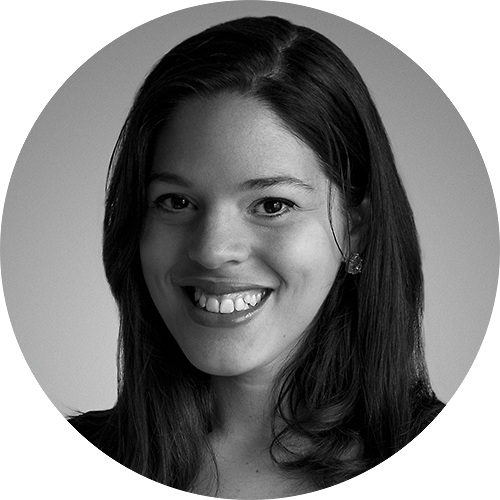 Lívia Beleza
has a master's degree in Editorial Design from Faculty of Fine Arts of University of Porto (Portugal) and  a bachelor degree in Graphic Design from Faculdade 7 de Setembro (Brazil). She worked in Brazil in many studios and publisher houses. She spent most of her life planning on writing and publishing her own book. Later on, she found out that her true passion is in transforming others' stories into brilliantly designed books.